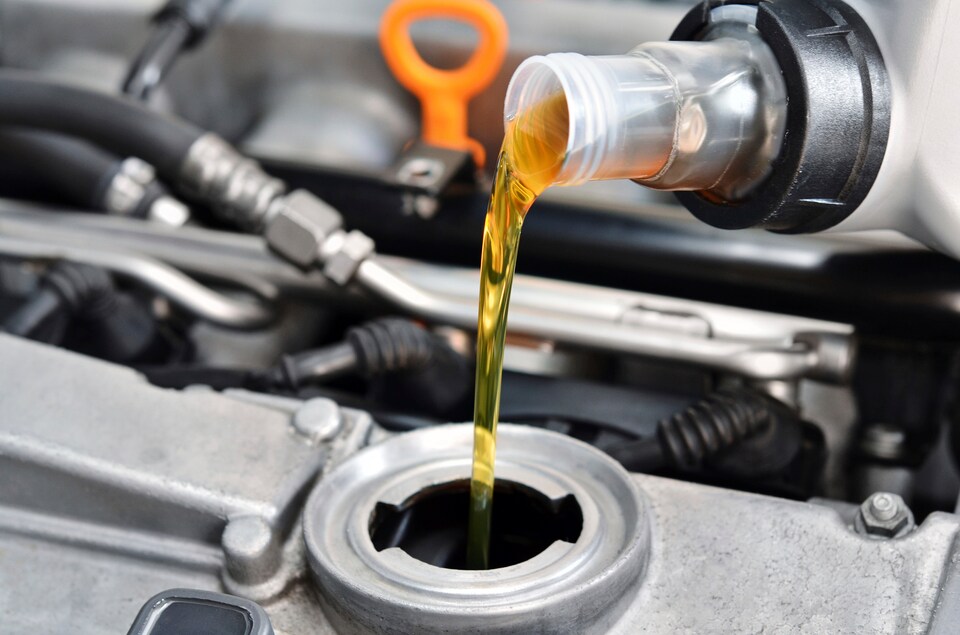 ​
Your car needs regular oil changes to keep running properly. At our Saltillo service center, we will gladly take care of your next oil change for you. Here are five reasons why you should change your oil regularly at Barnes Crossing Mitsubishi.
Oil changes keep your engine running smoothly. Oil lubricates your engine and keeps it cool, so it can function properly.
It can keep your engine clean. When oil breaks down, it can turn into sludge, which can harm your engine. Regular oil changes will remove it and replace it with fresh oil, so your car can keep running smoothly.
Your car can run more efficiently. If your engine isn't lubricated properly, it will run less efficiently and use more fuel. But with regular oil changes, you can improve that efficiency and save on gas.
Oil changes can help increase your car's lifespan. Routine maintenance helps your car stay in great shape and perform better for longer.
At our dealership, oil changes are simple and affordable. When you bring your car to Barnes Crossing Mitsubishi, you'll get expert service and competitive prices.
When your car is ready for its next oil change, be sure to make an appointment at our Saltillo, MS service center. We will take good care of your car, so it can continue to run smoothly for many more miles.